Liputan IP dari hari keempat karantina L-Men of the Year 2013 (LOTY 2013).Di hari keempat ini kegiatan dari para Grand Finalists (GF) yang diliput oleh tim IP adalah proses photoshoot yang bertema
"Levitating in Style"
di mana para Grand Finalists tampil melayang dengan bantuan tali sling dan didandani dengan gaya futuristik seperti di film Matrix. Proses photoshoot ini berlangsung di
TM Studio
di Jalan Gatot Subroto Kavling 67, Jakarta. Ikuti liputannya di bawah ini ya
guys
!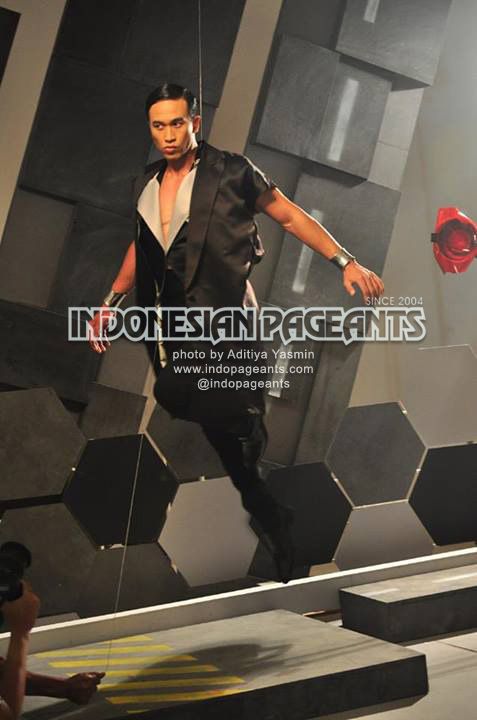 Mario (DKI) levitating in style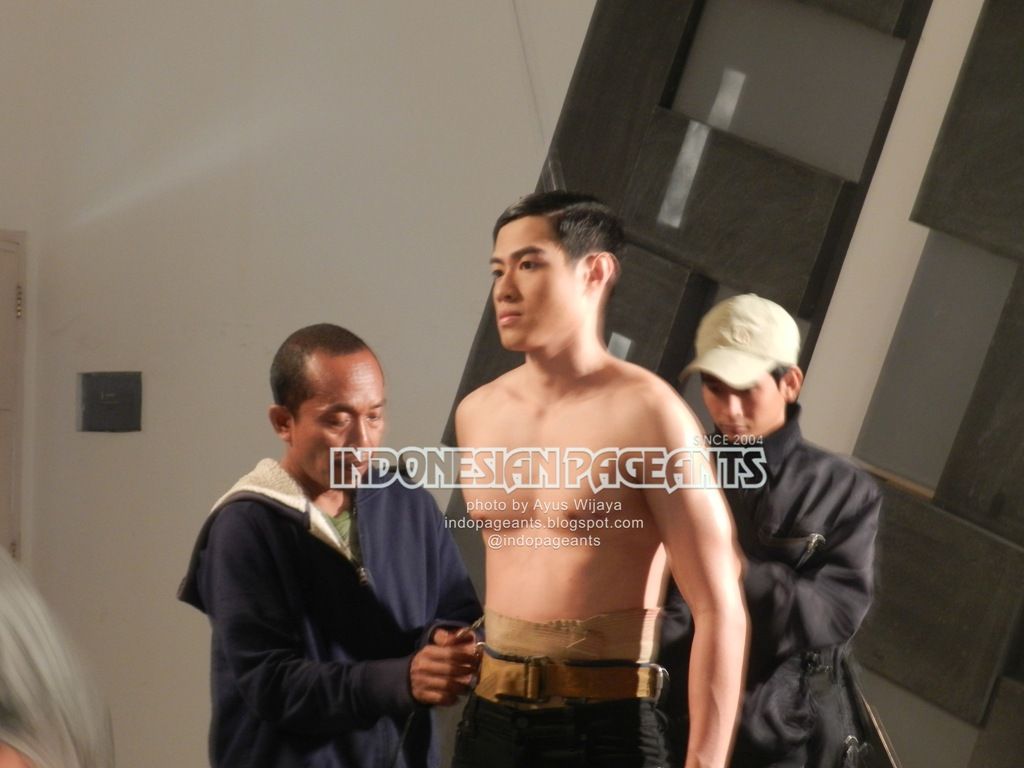 Para kru sedang memeriksa keamanan tali sling yang dipakai oleh David (Jabar)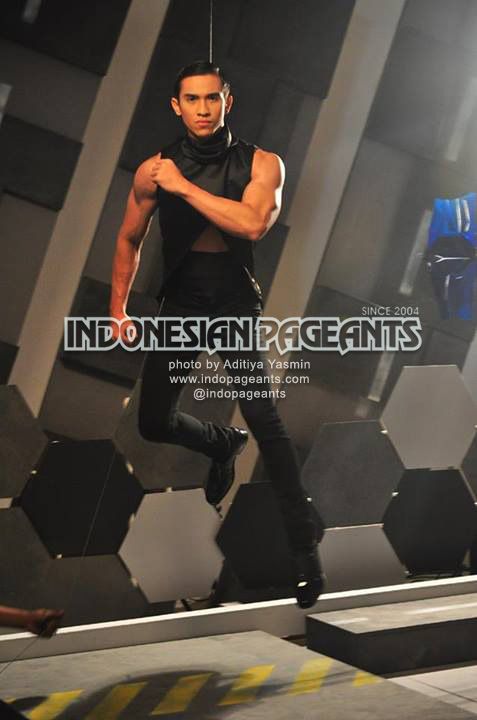 Tema (Bali) levitating in style
Wira (Riau) levitating in style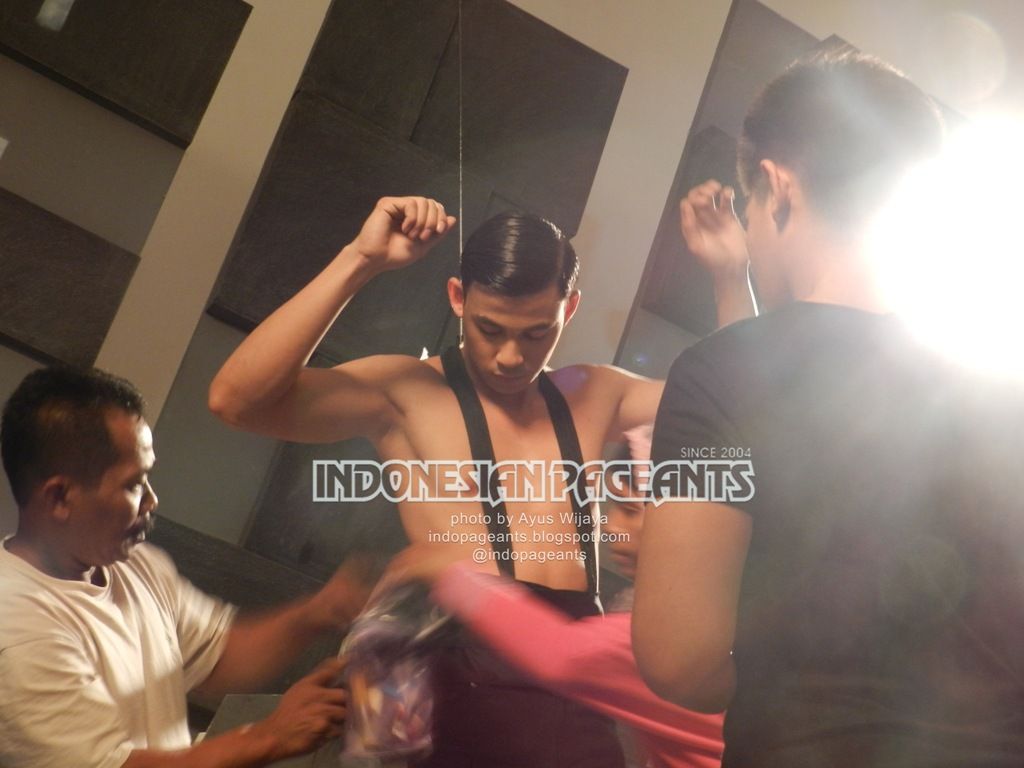 Tim wardrobe sedang melakukan persiapan akhir pada kostum yang akan dikenakan Cakra (Sulsel)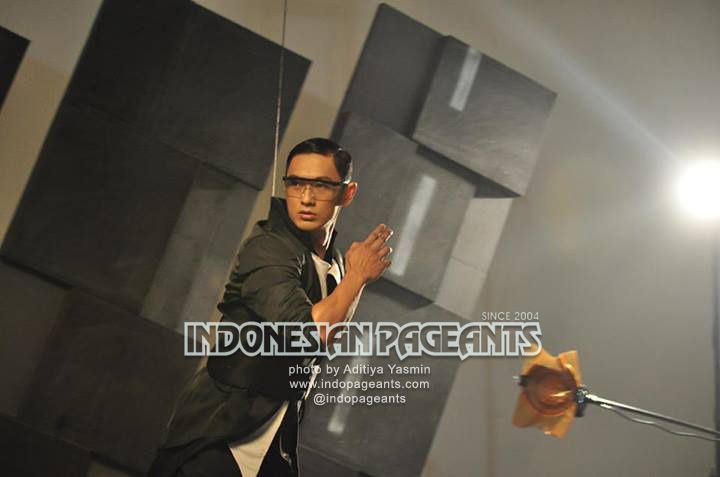 John David (Kepri) levitating in style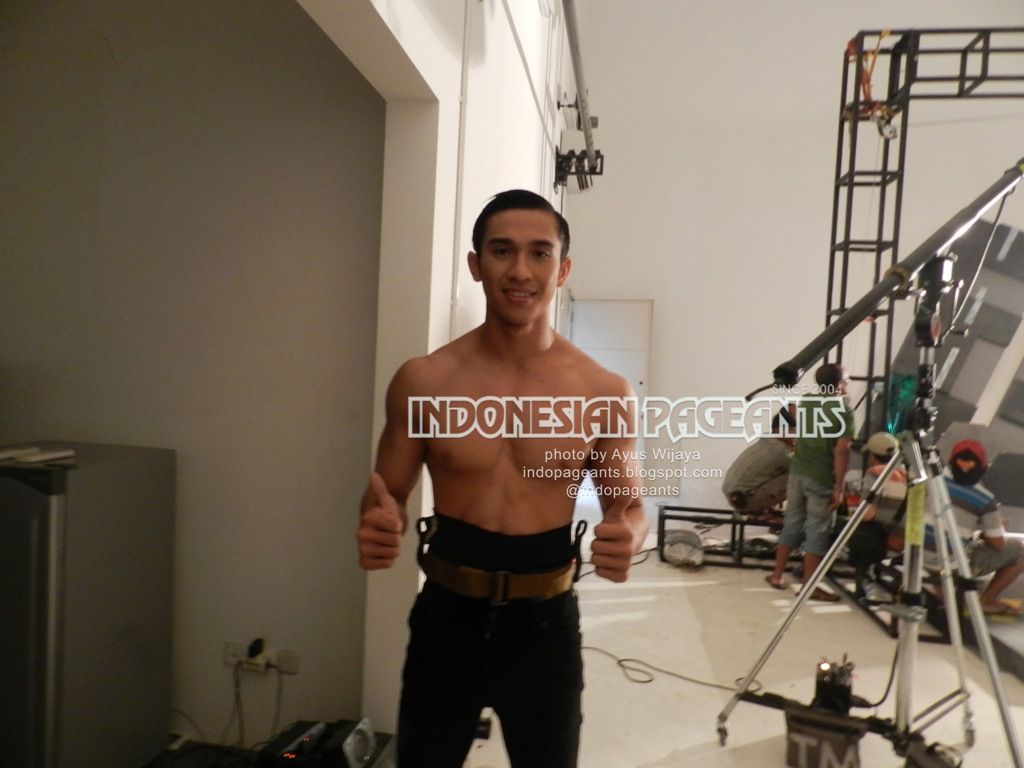 Tema (Bali) berpose dulu untuk IP Team sebelum berpose di udara untuk photoshoot ini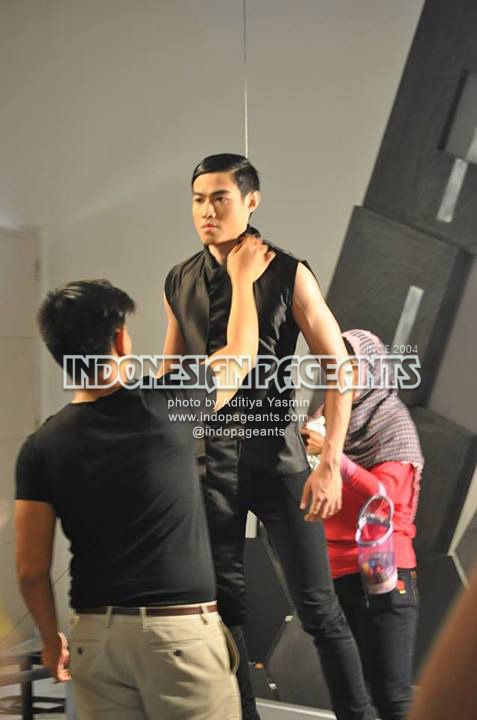 Sesaat sebelum melayang, tim wardrobe memperbaiki posisi kerah baju David (Jabar) agar tampak keren saat di foto nanti
Irwin (Sultra) levitating in style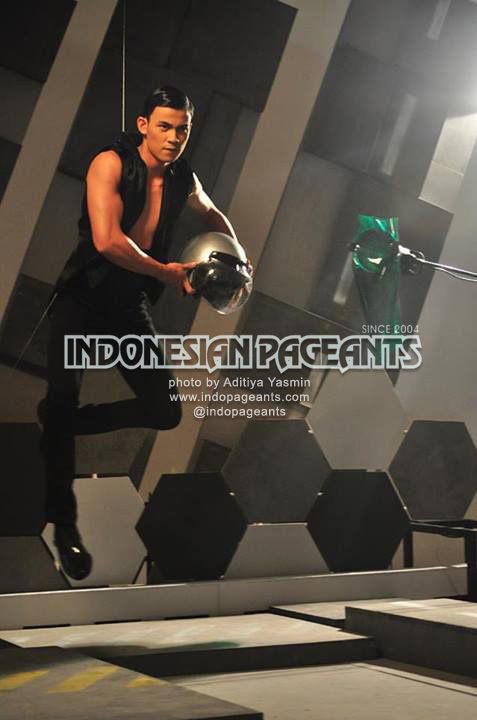 Cakra (Sulsel) levitating in style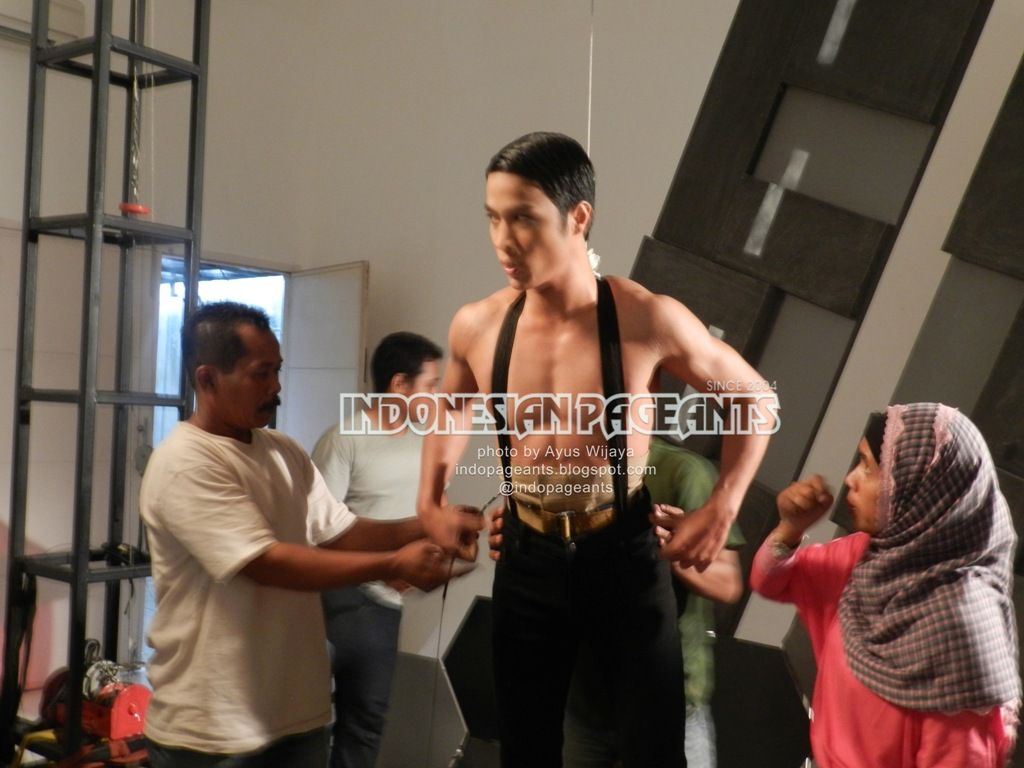 Not as easy as it seems. Para kru harus berkali-kali memperbaiki posisi tali sling dan mengatur wardrobe Irwin (Sultra) selama pemotretan berlangsung. Meski tampak mudah, para Grand Finalists sebenanrnya harus menahan rasa pegal dan juga rasa sakit karena digantung selama pemotretan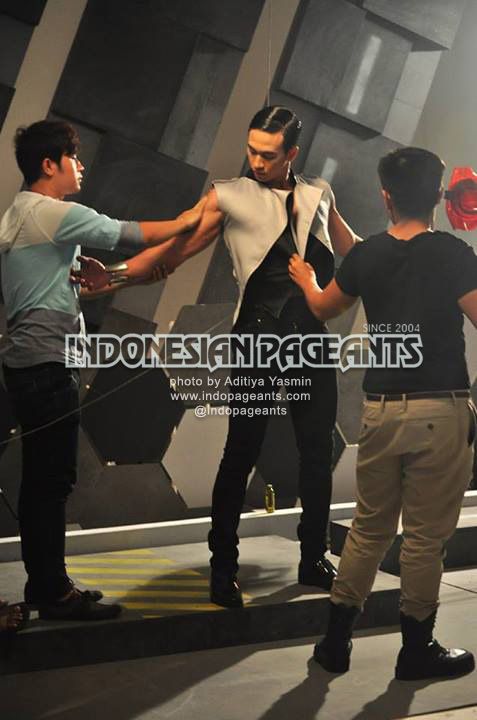 Get ready to get airborne! Persiapan akhir para kru sebelum Mario (DKI) ditarik ke atas dan berpose sambil melayang di udara
Saatnya Tema (Bali) ditarik dengan tali sling ke udara dan bersiap untuk berpose di depan kamera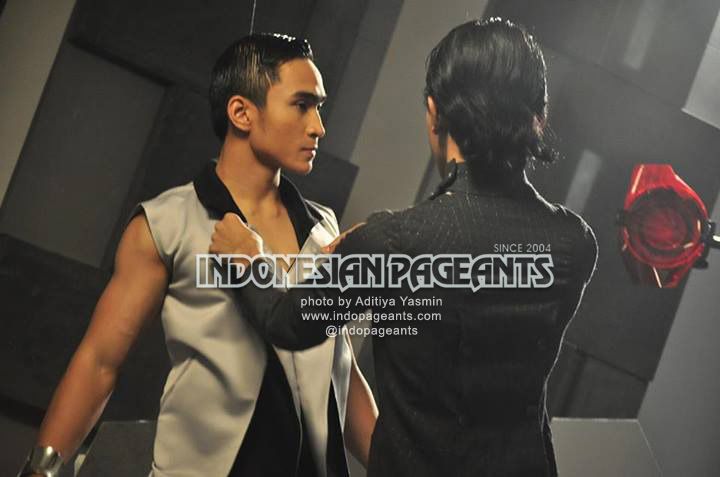 Matrix revisited! Persiapan akhir dari kostum yang akan dikenakan Lutfi (Jateng) dan mengingatkan IP Team dengan kostum-kostum di film Matrix
Liputan Oleh :
Ayus Wijaya dan Aditiya Yasmin


Terimakasih kepada :
Pak Mardi, Mas Ariel, Mbak Resty, dan segenap Pihak dari Nutrifood yang membantu kelancaran liputan ini
Visit Website L-Men
www.l-men.com

Jangan Lupa LIKE Fan Page Indonesian Pageants untuk berita-berita terkini
http://www.facebook.com/indonesianpageants
Follow juga Twitter IP
@indopageants