Liputan IP dari hari kedua karantina L-Men of the Year 2013 (LOTY 2013). Di hari kedua ini kegiatan dari para Grand Finalists (GF) yang diliput oleh tim IP adalah proses syuting untuk VT Opening di malam Grand Final nanti. Proses syuting VT Opening yang bertema
"Sports"
ini berlangsung di
Studio Gaharu
di Jalan Gaharu II no 13, Jakarta. Ikuti liputannya di bawah ini ya
guys
!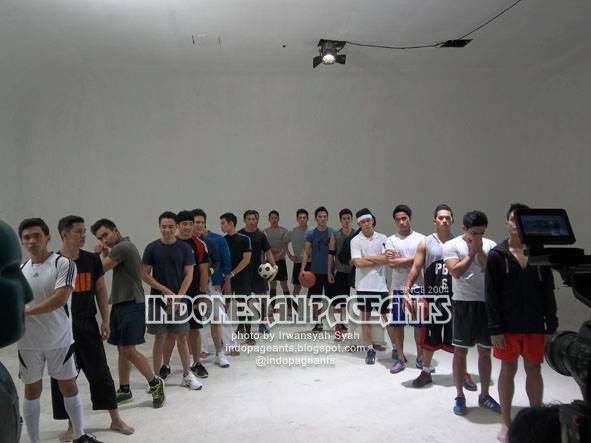 Susunan formasi Grand Finalists untuk VT Opening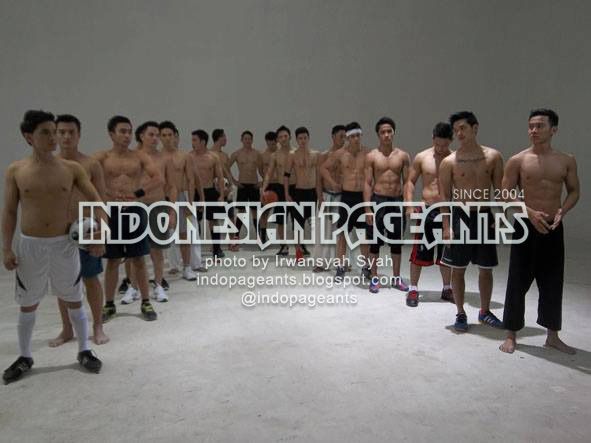 Masih dalam formasi yang sama namun kini tampil topless tanpa atasan
Ayo ayo rapikan barisan .. jangan lupa ratakan susunan sama yang di belakang ya!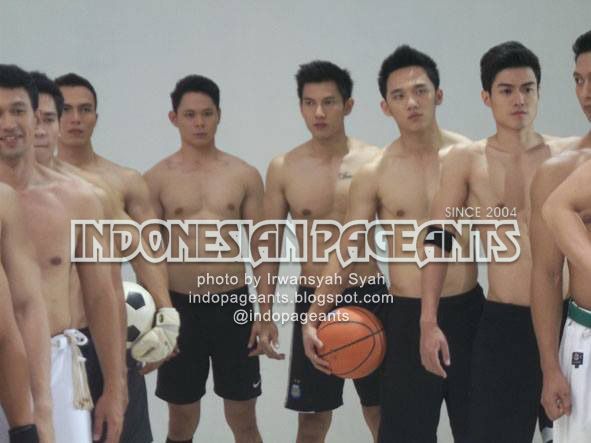 Di deretan ujung belakang formasi ada Juara (Sulut), Diego (Sulteng), Albern (Sumut), Tommy (Jatim), dan David (Jabar)
Sudah siap syuting nih .. tapi kenapa ya masih ada yang sibuk menoleh-noleh ke belakang? Hi hi hi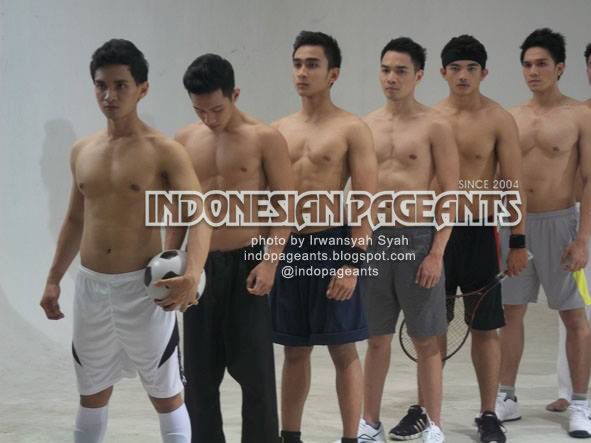 Deretan sayap kiri depan ada Evan (DIY), Wira (Riau), Lutfi (Jateng), Rio (Kaltara), Ocsen (malut), dan Fuadi (Lampung)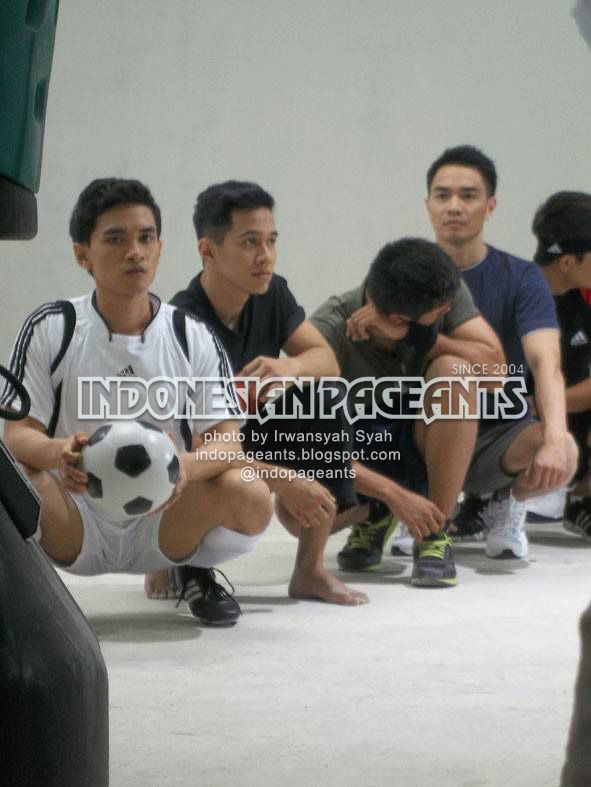 Sambil menunggu syuting dimulai, istirahat sambil duduk-duduk dulu deh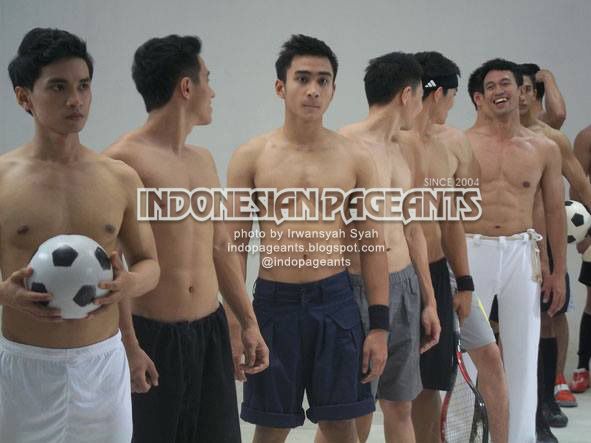 Aneka ekspresi wajah Grand Finalists saat menunggu syuting dimulai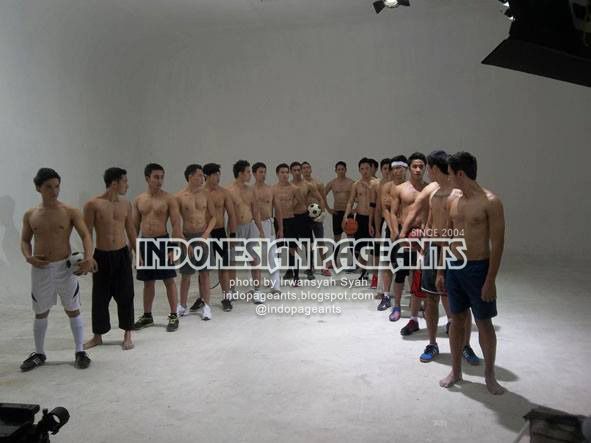 The sexiest V-formation ... ever!
Liputan Oleh :
Irwansyah Syah dan Joolz


Terimakasih kepada :
Pak Mardi, Mas Ariel, Mbak Resty, dan segenap Pihak dari Nutrifood yang membantu kelancaran liputan ini
Visit Website L-Men
www.l-men.com

Jangan Lupa LIKE Fan Page Indonesian Pageants untuk berita-berita terkini
http://www.facebook.com/indonesianpageants
Follow juga Twitter IP
@indopageants