Inilah wakil Indonesia yang ke 10 di Elite Model Look 2012 Tingkat Dunia yang Finalnya diadakan tanggal 1 Desember 2012 di Shanghai-China dan diikuti 63 peserta, Dalam kompetisi Modelling paling bergengsi no 1 di dunia ini, Indonesia diwakili oleh Juliette Damen, model berdarah Indonesia yang tinggal di Belanda. Gadis berusia 16 tahun dan tinggi 175 cm ini mengidolakan model model Internasional seperti Alek Wek, Adriana Lima dan Doutzen Kroes. Juliette yang mengaku Positive, motivated, ambitious ini punya motto yang menarik "you've gotta dance like there's nobody watching, love like you'll never be hurt, sing like there's nobody listening, and live like it's heaven on earth!" Meski belum berhasil meraih gelar, semoga karier Juliette makin melejit. Terima kasih Juliette, sudah membela nama INDONESIA.
HIDUP INDONESIA!!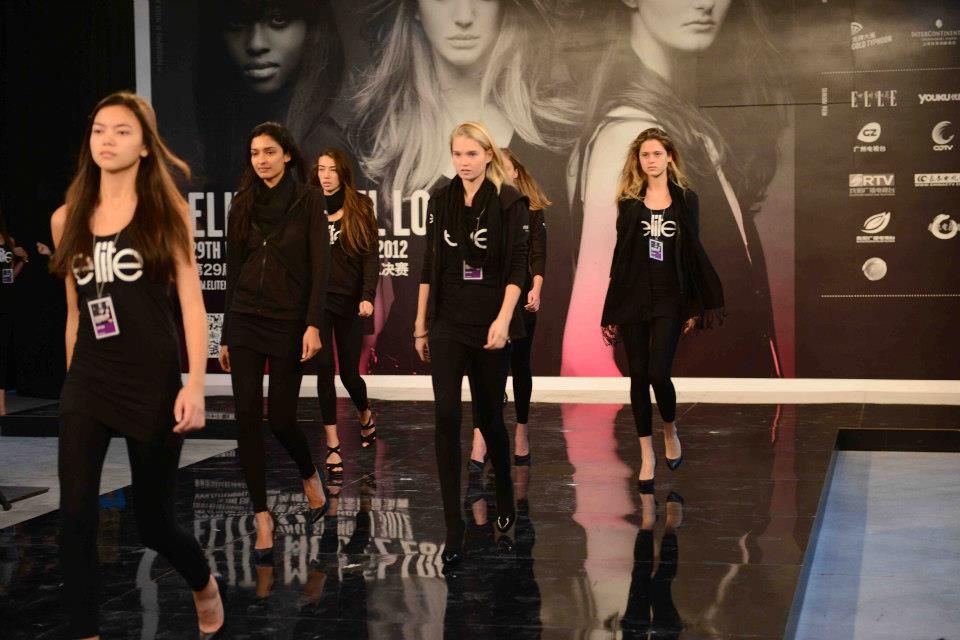 Juliette (Kiri-paling depan) saat rehearsal koreografi malam final.

Juliette (Kedua dari kanan) santai bareng sesama kontestan.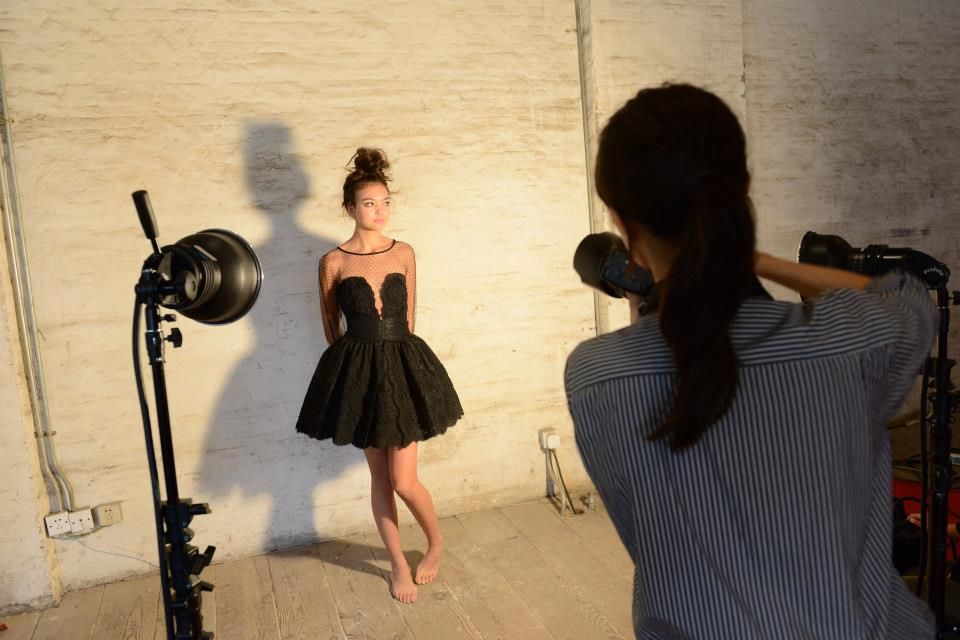 Juliette in action dalam sesi pemotretan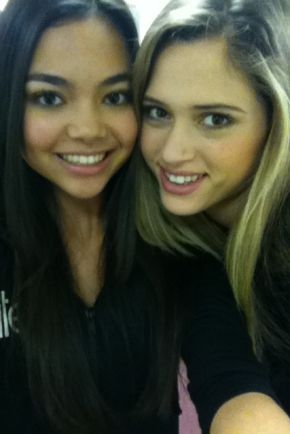 Juliette bersama kontestan dari Denmark

Juliette (paling depan-kiri) ketika bersiap mempertunjukkan aksi gangnam style dance bersama kontestan lainnya

With friends Sara (Italy) and Majse (Denmark)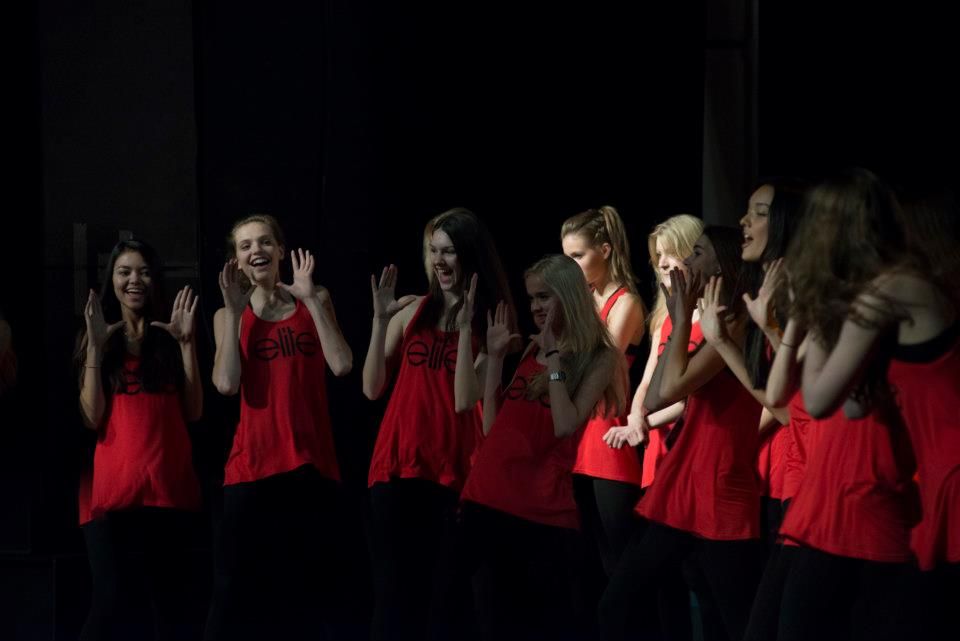 Tampil fun & ekspresif bersama kontestan lainnya, Juliette (paling kiri)

Va Va Voom! Juliette on the Catwalk!
Source :
Gabung di Facebook IP di facebook.com/indonesianpageants
dan follow Twitter IP di @indopageants